Giveaway starts at midnight tonight, A.K.A July 27th.
It's a rafflecopter giveaway, so nothing complicated. The giveaway ends on August 16th at 12:01 am EST.
There are a total of
thirty
entries maximum per person. Thirty being if that one person decided to come back and tweet about the giveaway every day until the 16th.
Winners will be selected using rafflecopter.
Below are the cover images to each book, if you click on one of the covers it will take you to the description for that book.
If you find one you like, then enter the correct giveaway widget! There are eight; one for each book.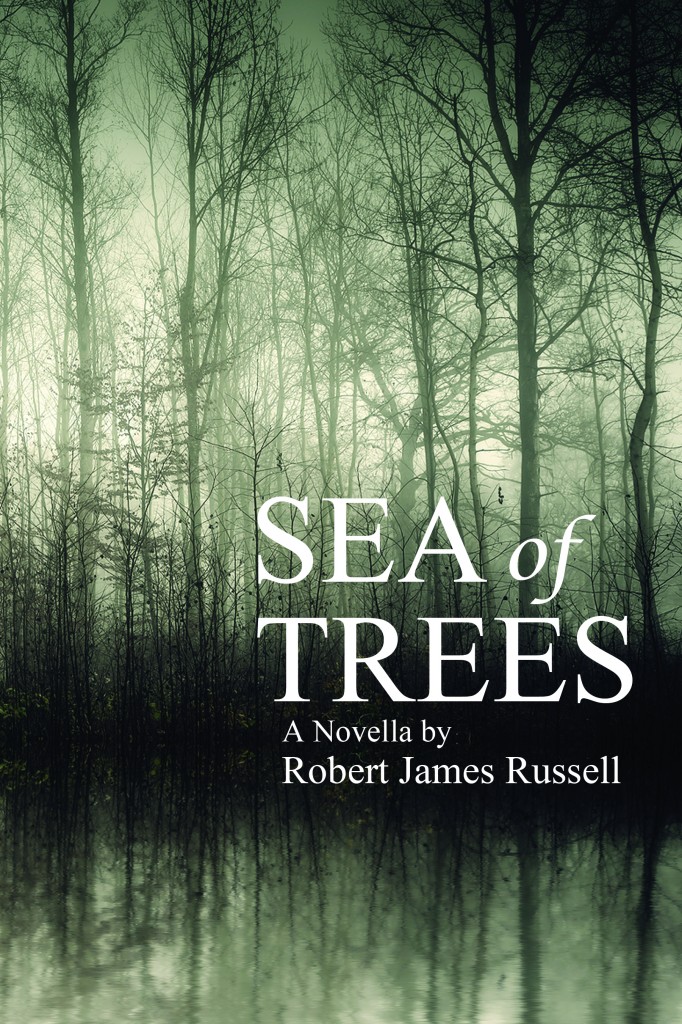 Now, here's where you can enter! Good luck! ^_^
a Rafflecopter giveaway
a Rafflecopter giveaway
a Rafflecopter giveaway
a Rafflecopter giveaway
a Rafflecopter giveaway
a Rafflecopter giveaway
a Rafflecopter giveaway
a Rafflecopter giveaway